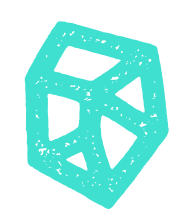 GET IN TOUCH WITH US
Sharing is one of the most fascinating values of humankind. Very few things in life are better than the pleasure of giving. It inspires others to be kind and enjoy something with others. Make gifts mindfully by putting your time in creating them, whether it's baking or craft soap bar. It will all have more meaning for you and the receiver. In short, sharing makes us better.
If you have any questions please contact us, we will answer you as quickly as we can!
We also love doing normal things – movies, music, going out with friends, festivals, food, taking hot bubble baths – that's a big one for relaxation. 
Lukas Woldanski
Phone: 07824 994881
Find me at Muse Hairsalons
Project Mydlo Office
61 Oldcroft Place
AB16 5BT
Aberdeen